Any problem like these?

Convert business applications and mails to be cloud platform.

Operation of the system is difficult due to absence of former operator.

In need of system upgrade.

Needs additional feature on ongoing system.
If you have any problems regards to your system, please contact us. We will solve your challenges and realizes the ideals.
Consulting Services
Application system
Please give us an email if you have any problems regarding to applications such as installing new versions or bug-fix.
Analyze and Rebuild

We will analyze your app and find&fix the cause of the bugs.
Migration

Such as moving from Microsoft Access to web DB, we are happy to give consultations about system migrations.
Improvement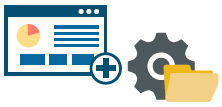 We can make a proposal for your systems and renew the system as you wish.
IT Infrastructure
We are happy to give consultations relating to your IT infrastructures including and not limited to constructions and improvements.
Network

・Constructing internal network system
・System cooperation with Japan
Web System

・Web servers
・Website development for both global and internal
Server System

・Domain Server
・Application Server
System security
We propose system security that protects your computer system from threats such as viruses and information leaks.

Example:

・Client-computer protection
・Monitoring internal network
・Firewall configuration
・Reviewing internet connection setting
・Reviewing configuration of server systems

Are you thinking about selling products and introducing products on the Internet and providing services? With us, building EC website that supports multilingual and multi currency will be extremely easy task. Supporting multiple languages will allow more people to visit, lead to expand sales channels. We will provide the best service for those who want to expand the market to the world.

4 Reasons to choose
M.I.S. Australia for EC Website

Our system allows you to handle
multi-currency and multi-language

We create website in
low price and short term
using CMS and/or frameworks

The website we build is
secure

We combine web applications to build
flexible websites
Pratical Examples
Online Booking System
Commodity Website
Online Merchandise
Online Education System
and more...

Upon application development, M.I.S. AUSTRALIA will carefully interview and analyze the purpose and request of new application. We will develop and introduce the optimum application after grasping the problem. Since we have numerous of track records of Web / business application construction in many industries, it is possible to correspond to various situations.
Process of application development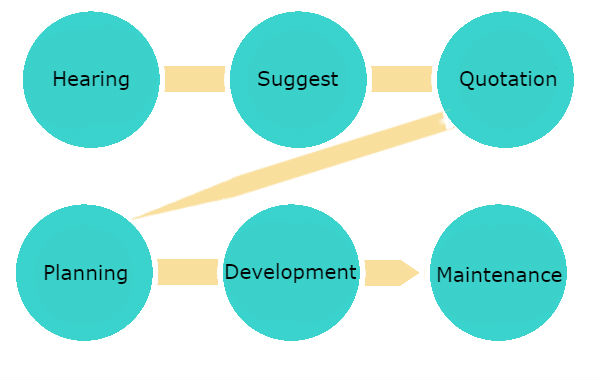 Application Development According to Requirements

System Development
・New business
・Expansion of business
・Operation systemization

Reconstruction and Improvement
・Changes in laws and rules
・Changes of business system
・Imrpovement of existing program

Web Application
・Inter-branch application
・Web sales
Implementation Examples
Business Application
Travel Agency Integrated System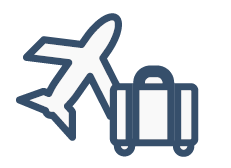 Groupware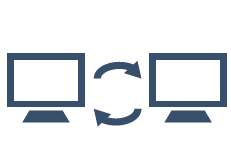 Education Related System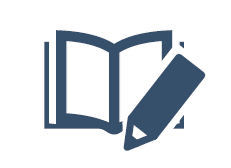 Import Wholesalre System
(Inventory/Sales management etc.)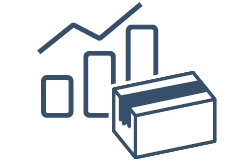 By operating the system linked with website, you can offer 24/7, robust and secure service.